Mens Makeovers | Be the Best Dressed Man
Shed your old skin. Start afresh, with a sharp, polished, style image and brand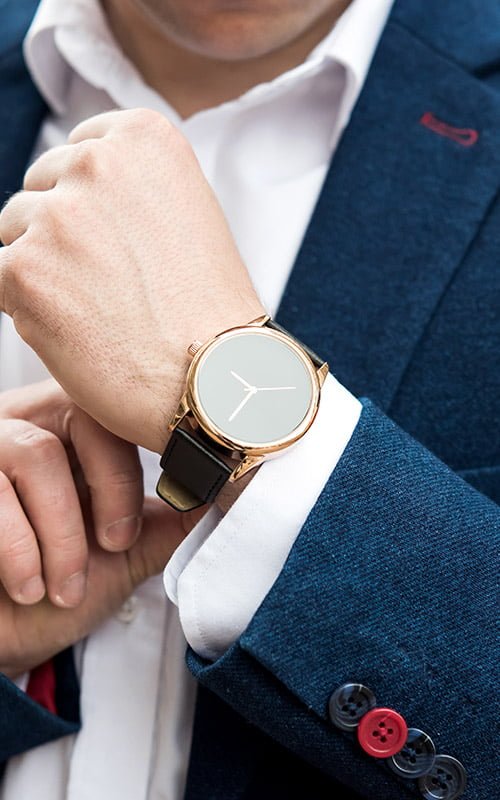 Mens Makeovers | What's involved?
Social Media Image Review
Your social media makes up part of your personal brand. These images are often accessible on a global scale. They can affect your career and personal life. Together, we take a look at your social media images, such as LinkedIn, Facebook, Instagram, and Twitter. This is normally done prior to your Wardrobe Detox, so we can take any suggestions for change, with us on the rest of your styling journey. If outfits, makeup or hair need to be changed for your photo's then we can take this in to account, also when choosing your new outfits.
A permanent reference of your outfit options, so that you know what pieces goes with what, and can put a look together in moments, without second guessing yourself. This guide will give you confidence in maintaining your style, whilst cementing the lessons learned during your session. Knowing each outfit has been stylist approved, with choices at your fingertips, makes dressing more enjoyable and much more efficient.
A look book is normally done as part of a 'Full Style and Image Makeover, as the photos are taken during a Wardrobe Integration session which comes standard with this service. If you would like a Look Book, but have purchased another service, you can add a 'Wardrobe Integration' to your service. We then create a Look Book separately, which can so also be purchased separately on request.
I don't know what to wear anymore. I don't have time to shop. My clothes are boring. I wear the same things all the time. I don't know much about fashion. I hate shopping. I can't find clothes to fit me.  I have no good clothes for going out. I want to dress better but don't know where to start.  I don't know what suits me.  I'm really hard to buy for because…….
Got someone special in your life who would love their own styling experience? Give them the gift of style with a PERSONAL STYLING GIFT VOUCHER. This is truly the gift that keeps on giving. You can purchase any service on the menu. This is for use within
Purchase Gift Certificates