For Corporate Let your image speak for itself
Services for the 'CORPORATE ROCKSTAR'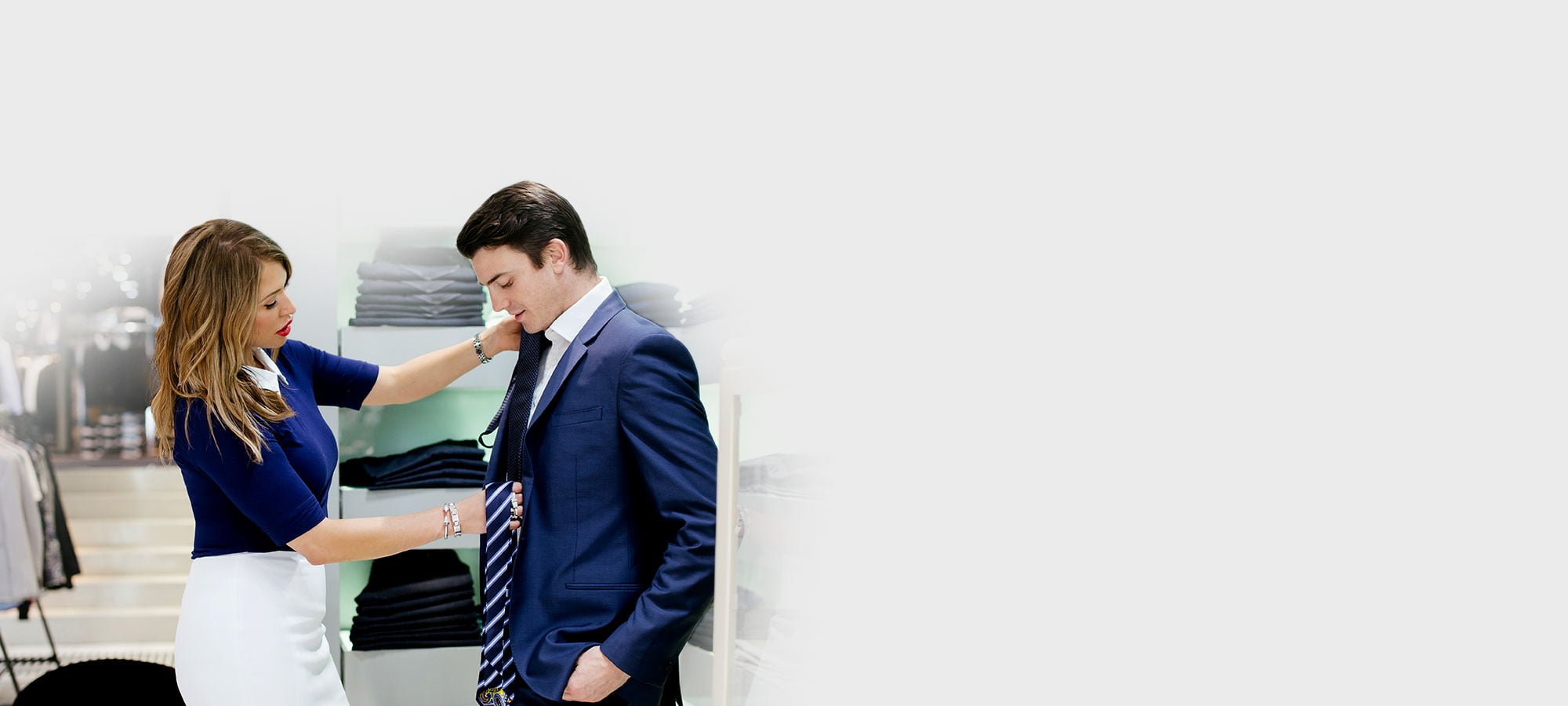 Services to get your image where it MUST be.
Book A Consultation
Within seconds judgments are formed and opinions made based on a persons or company's image and presentation.
A poor image can make or break business opportunities before anyone gets an opportunity to speak.
Enquire Now
 Most people have some awareness that first impressions are important in many parts of our lives.  But, not everybody knows that "first impressions" are made within just a few seconds upon first meeting someone.
Having a Corporate Stylist on your team will give you the edge in today's business environment.  Your team will feel great about themselves and impress those around them.  Staff feel empowered when they have had professional guidance from a corporate stylist, and learn exactly what they need to do to create the best image for themselves and your company.
The power of first impressions
Why your image matters
How to create a powerful image in the marketplace
How personal image impacts success
Dressing in line with corporation guidelines
Handling individuals who contravene regulations sensitively
Personal hygiene
Head to toe grooming
How can an Image Coach Help?
A Professional Image Coach will teach you how to dress for any professional environment and improve your personal branding. You'll learn to communicate with what you wear, by choosing colours and styles of clothing that show your professionalism and personality. Putting together a professional and reliable work wardrobe that is versatile and striking, will be simple with your own Professional Image Coach.
Executives, Lawyers, and Consultants.
Company business owners or executives
Freelancers and start-up business men and women looking to improve their personal branding.
Public Figures, Musicians & Creatives
Professionals moving back into the workforce after several years.
Professionals experiencing a career change.
Those looking for employment.